Eye Sleep Masks
Sleep Masks promote more restful sleep and product absorption, block light, protect eye area and can be enhanced with additional skin benefits through the use of unique materials, extra weight and additives.
Materials 100% Silk, Faux Silk, Microfiber, Bamboo, Cotton, RPET.
Options FILL: EVA Foam, Glass Beads, Flaxseed, Lavender Pads
Deco Silk Screening, Embroidery, All Over Prints, sewn logo label.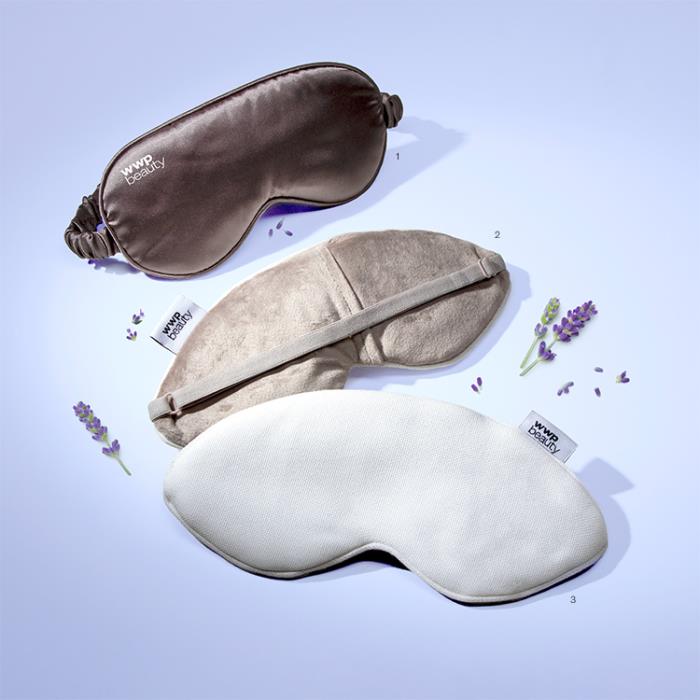 (1) Faux silk (2) Interior side Microfiber, exterior side Bamboo with lavender + flaxseed fill