Recharge Sleeping Mask
B37-192 AF
What it is
Lush overnight mask powered by Melatonin to protect, moisturize, prime and reenergize stressed, thirsty and tired looking skin, restoring to its youthful appearance. 

This exquisite rich crème texture absorbs quickly into skin, providing an instant burst of refreshing hydration. Promotes even skin tone and helps reduce the appearance of fine lines and skin imperfections.

Recharge Sleeping Mask is naturally scented with a custom blend of relaxing aromatic oils. A nourishing botanical blend of butters and oils replenish and protect the skin's moisture barrier and provides deep and lasting hydration. 

It is enriched with a moisturizing blend of Phospholipids, Panthenol, Sodium Hyaluronate and Aloe Vera extract. Infused with Melatonin to quench and neutralize free radicals while promoting a healthy sleep routine.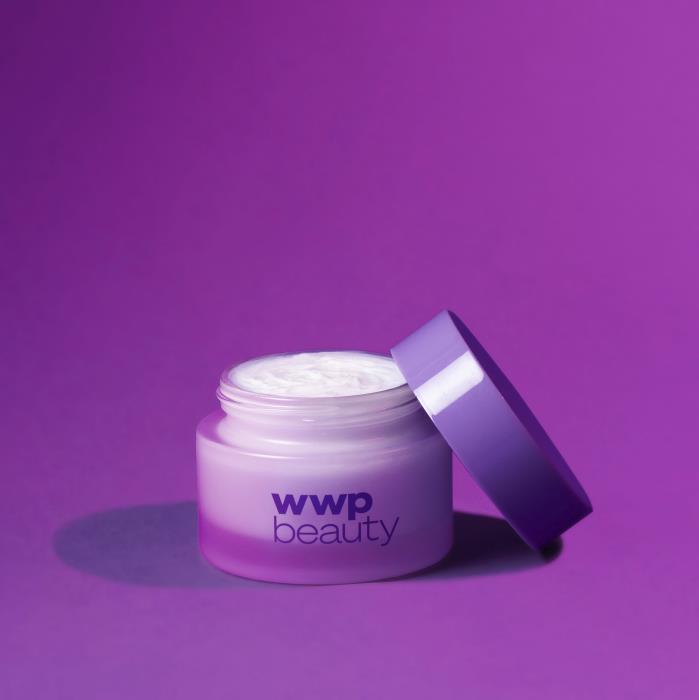 Application
Apply at night to clean skin with spatula, Gua Sha or implement of choice. Wake up with a more radiant, plumped and healthy-looking complexion.