What it is
A luxuriously rich, multi-purpose salve that harnesses the power of botanical oils and butters to provide instant relief and a radiant glow to dry, rough or irritated skin. Naturally scented with a relaxing blend of lavender, ylang ylang and lemon peel essence oils, use this salve as you unwind for the night to nourish and repair. 

Formulated with a blend of shea, mango and cocoa seed butter combined with Avocado, Coconut and Olive Oil, this skin-loving Rescue Salve melts into your skin, deeply nourishes, soothes and encourages healing and cell regeneration. It protects and replenishes the skin barrier, providing instant and lasting moisturization while preventing trans epidermal water loss. TwiLight Rescue Salve is infused with Vitamin E, Phospholipids and Melatonin to help shield the skin from oxidative stress and combat the signs of aging.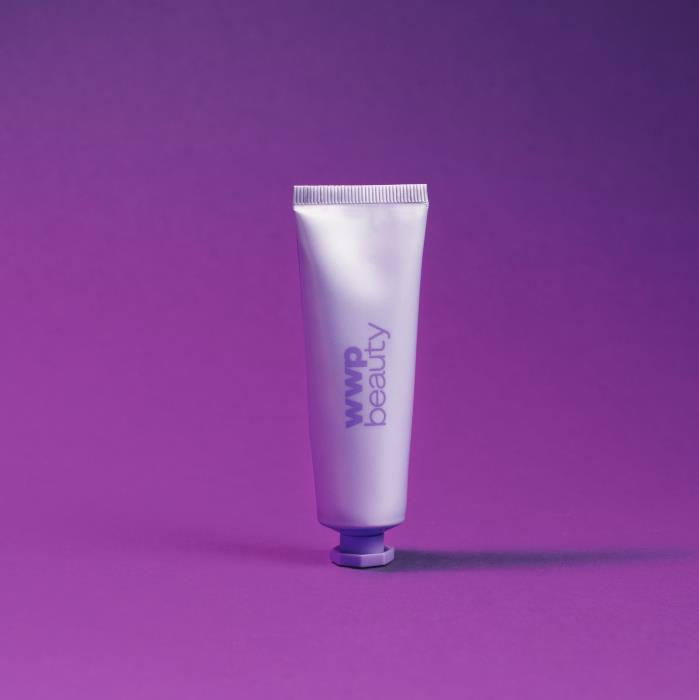 Application
Massage into hands, lips, elbows, knees, feet - anywhere that needs a little extra moisture and care. You can mix salve with your foundation or dab it over makeup to create a healthy glowing look. Rescue Salve can also be used to gently remove makeup or as a hydrating hair mask.