What it is
A unique multi-purpose body and room spray designed with aromatic plant extracts, powered by melatonin creates a sense of wellbeing, calmness, serenity and relaxation. Serenity Mist is infused with a probiotic to promote a healthier and more balanced microbiome while shielding skin from environmental aggressors and oxidative stress. 

This moisturizing and soothing formula is enriched with Glycolipids, Phospholipids and Mango Butter to replenish skin's natural oil barrier, restore cellular skin health and prevent the trans epidermal water loss.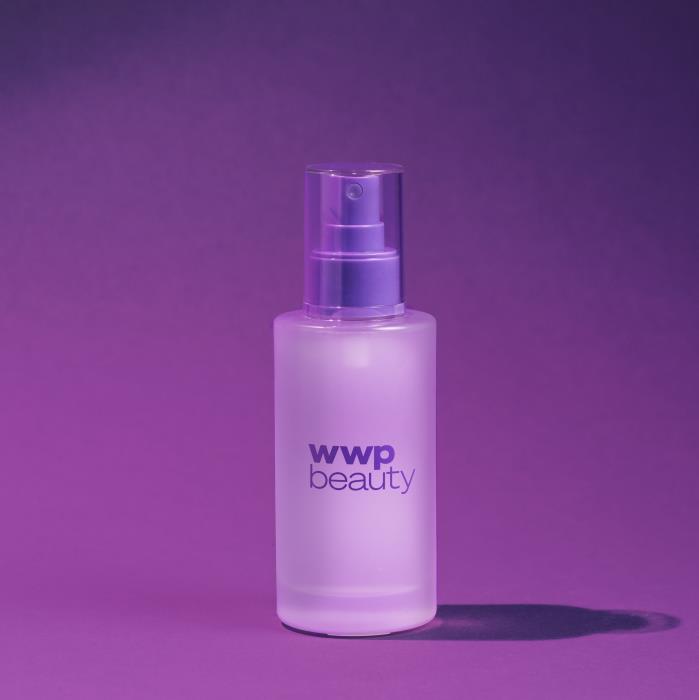 Application
Spray Serenity Mist in your bedroom, on linens or body to sooth the senses, transform your mood and provide an unforgettable relaxing experience to ease the daily stress.